SUSTAINABILITY
Make the world a better place, one beer at a time
Our mission is not only to make the best craft beer possible, but also to support our community, to reduce our environmental impact, and to have employees that are happy at work, and at home.
The brewery is located in the Swiss Alps at an altitude of 1369m and just next to the French border. Our inspiration comes from the environment around us. For this reason, we named our beers after the most majestic of mountain ranges in our region. The mountains give us pure water, which helps us to ensure a high quality beer.
When we are not brewing, or bottling, or delivering, or tasting, we are in the mountains enjoying activities like telemark skiing, snowboarding, trail running, or even fishing or camping with friends. Nature give us so much, and it's only natural that we protect it. We are, and will always be, a small and dynamic company.
We don't worry about winning the "best of the world" prize in whatever beer competition is on this week. In fact, we dont want to be the best in the world. We want to be the best FOR the world! We are involved in our community life and we do our best to be a positive strength. Our community is so important, and we try our hardest to protect it.
This is not an exhaustive list of social and environmental objectives that we intend to reach, because we like to reserve the right to do more. This list will grow as the brewery progresses.
To integrate an environmental and social dimension in all our activities
To help our employees to improve their environmental and social skills
To reduce substantially our environmental impact act
To be a positive strength in our area and remain involved in the local life
To constantly look for new ways to do things better
To be totally transparent
Making beer requires top quality raw materials. It is not only important to choose the best quality materials, but we insist on choosing suppliers who share our values. We have put in place a supplier Code of Conduct to ensure that our suppliers put the same importance on the environment, their employees, and their communities, as they do on the quality of their product.
In addition to respecting these common values, we want our suppliers to be committed to developing a culture of trust and integrity at all levels of their business, and with all their partners.
Respect Human Rights and Labor Laws: Our suppliers commit to the elimination of all forms of forced labor, to combat child labor, to eliminate discrimination in employment, and to ensure the safety and security of all of their employees.
Ethical principle: Our suppliers commit to complete transparency regarding their actions, and to respect the laws in force in their country.
Environmental and Community Principles: We encourage our suppliers to use all reasonable efforts to protect the environment and to ensure that the impact of its activities on the environment is as low as possible. We also believe that it is important for our suppliers to get involved with their local community.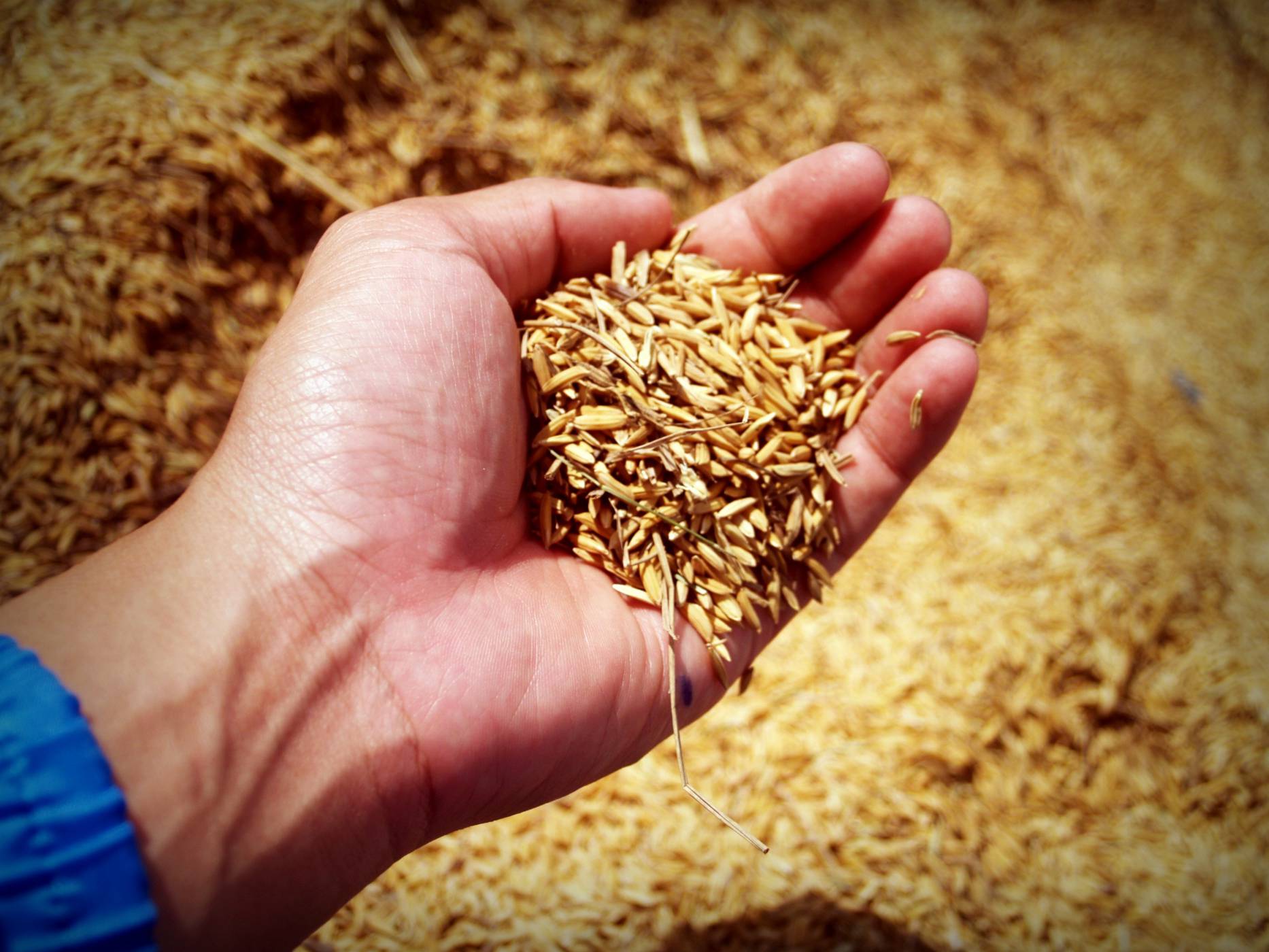 Simpson Malt
We choose to work with Simpson Malt as our primary malt supplier. This family maltster has been in existence since 1862 and produces very high-quality malts. It is thanks in part to them that our beers are so good. In addition to producing very high-quality products, Simpson Malt operates based on environmental and social commitment. For example, they help partner farmers with their ecological transformations, and support local sports associations.
Learn more about the social and environmental commitments from Simpsons Malt
Vetropack
Producer and distributor of Swiss glass packaging, Vetropack is our primary bottle manufacturer. A pioneer in the use of recycled glass, Vetropack was the first company in Switzerland to design a used glass recycling system.  With Vetropack, more than 60% of the glass used during the production of glass packaging has been recycled. Each year, they publish a sustainability report available to the public on their website.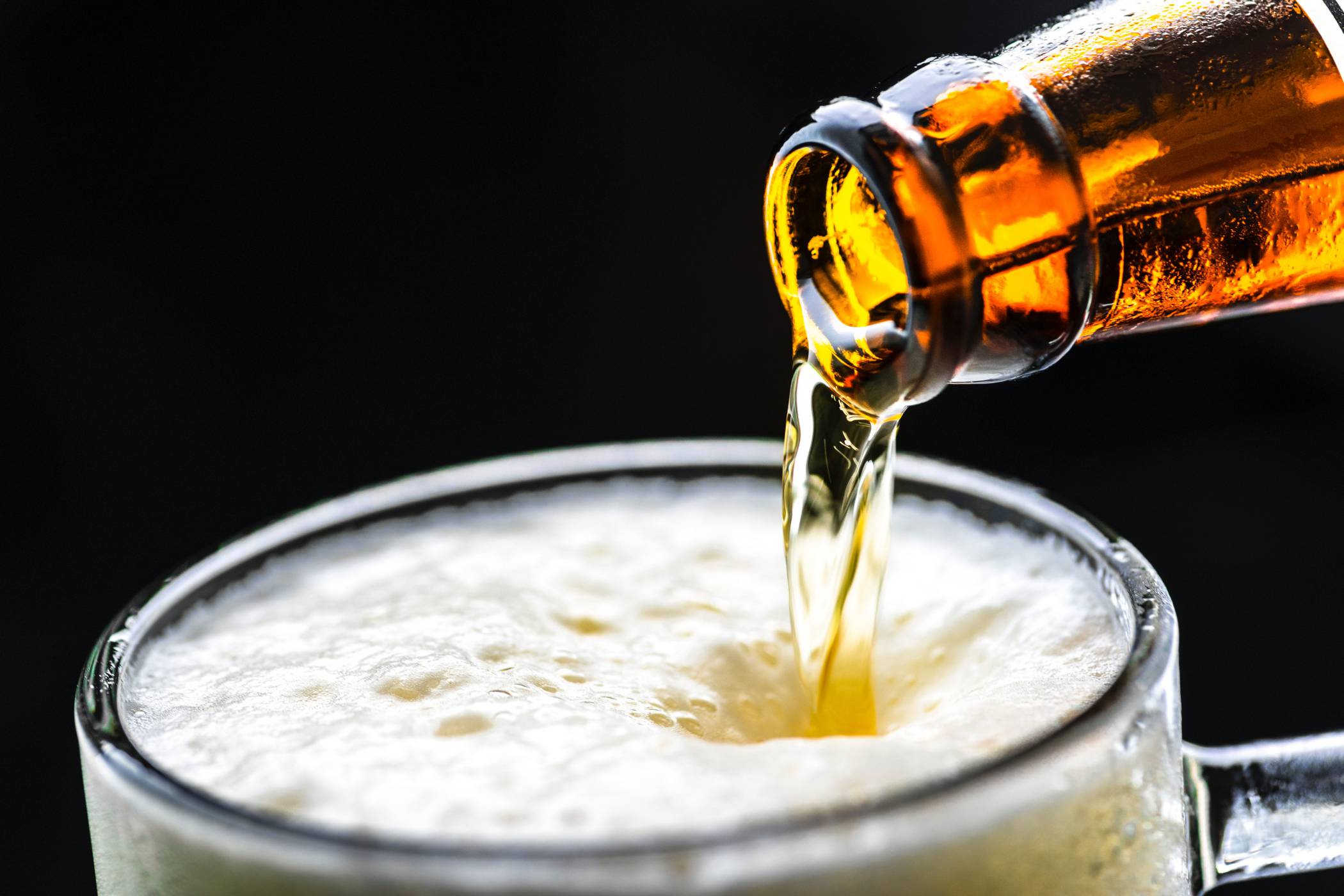 The mountains give us so much and it is only normal that we work to protect them. The brewery is located in Morgins, in the heart of the Portes du Soleil ski area. In winter, the ski resort welcomes a large number of visitors who come to enjoy the snow and immaculate landscapes. Unfortunately, this impact is significant as lots of waste is left behind under the ski lifts. In collaboration with the NGO Summit Foundation, we organized a waste collection session on Sunday, June 16, 2019 at the Foilleuse ski lift. This event took place as part of the 5-year anniversary of the brewery to mark our commitment to our community.
More than 120 volunteers came out to help us clean under the ski lifts and around the arrival of the Foilleuse lift.
Here's a quick summary of the day:
– 79 adults
– 32 children
– 6 four legged friends
– More than 220 kg of waste collected in only 2 hours
– At least 500 beers consumed
– 4 hours of BBQ offered to all of the volunteers (a big thanks to the Point Gourmand  for their support)
– 5 types of homemade syrups offered to the youngest participants
– 1h30 of incredible music by Léna Florey 
– 100 Simpsons Malt Limited bags reused
– 1 amazing Summit Foundation team
– 50% of profits donated to the Summit Foundation
Thank you all for helping us keep our mountains clean and beautiful! New opportunities to help coming soon!