CONTACT US
Do you want to talk about beer? Send us an email!
CONTACT
You have a question or you just want to say hello? Send us an email and we'll reply as soon as possible.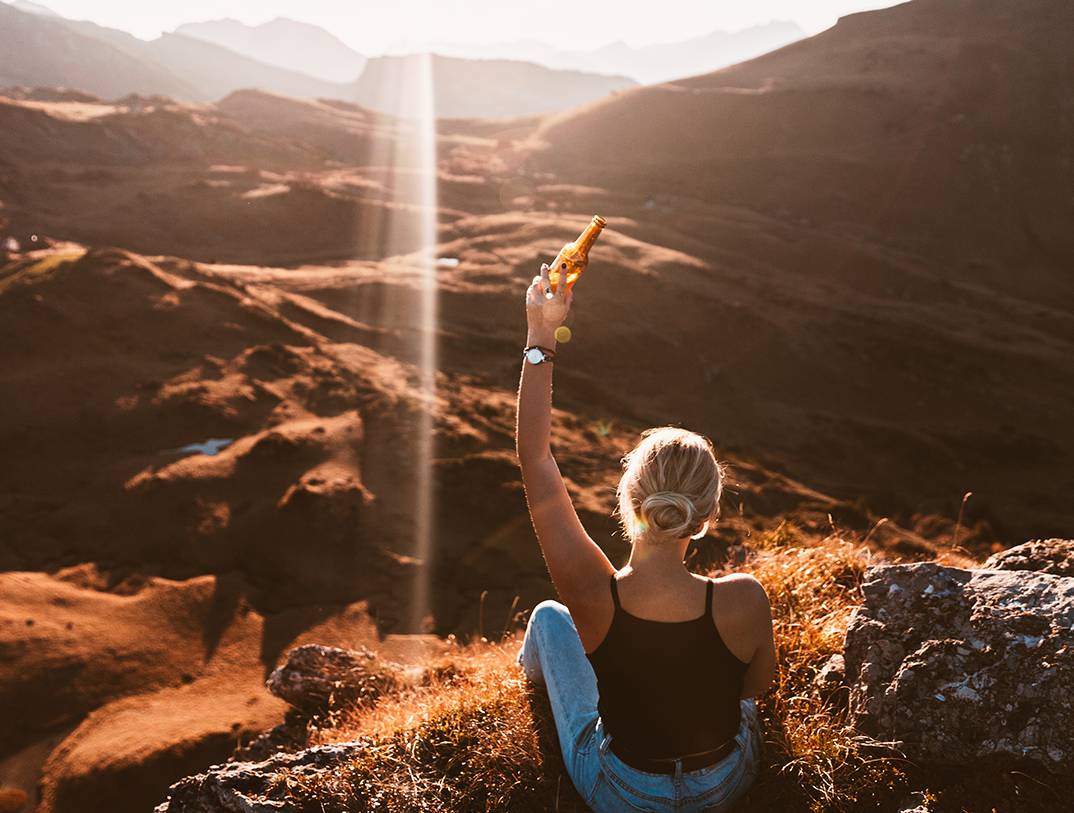 Photo credit: Etienne Claret
Address
Route de Bas-Vièze 83,
1875 Morgins
Switzerland
Email
info@7peaksbrasserie.ch
Opening hours
Due to the sanitary situation, Ze'Bar is currently closed and visits of the brewery are temporarily suspended.
If you wish to come and buy your beer packs and boxes or collect your orders made on our online shop, we welcome you: