NET ZERO OBJECTIVE
Agir de façon positive pour réduire notre impact environnemental
NET ZERO OBJECTIVE BY 2030
Our environmental impact is part of our daily concerns and we have to preserve the nature that surrounds us and inspires us by implementing practical actions to achieve the ambitious goal of beeing carbon neutral by 2030.
In this year 2021, SOFIES has studied our current carbon footprint to point out the levers of action and accompany us in these environmental efforts. We were thus able to determine quick and relatively simple actions to set up and longer term actions that require more time and more investment…
There are 4 main areas that currently generate a significant carbon footprint and that we want to improve:


PACKAGING PRODUCTION



RAW MATERIALS PRODUCTION



TRANSPORT



BEER PRODUCTION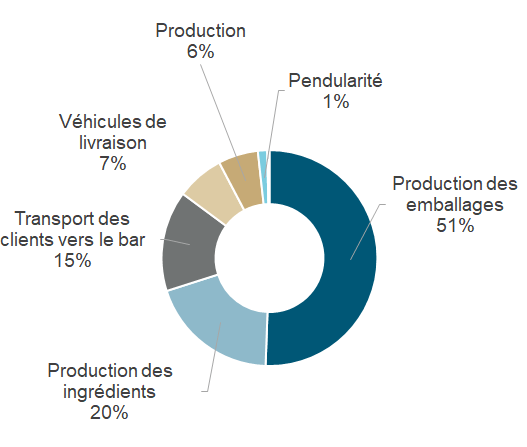 Percentage of CO2 emissions by segment
Reaching the goal of carbon neutrality is not something that can be done overnight, but our actions have already begun and will intensify over time…
REDUCE PACKAGING CARBON EMISSIONS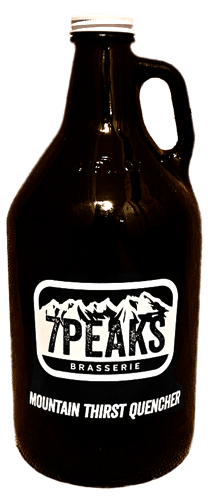 Compared to the same volume in bottles, the Growler saves :
– 17 Tons of manufactured glass
– 3 tons of incinerated glass
– 20 kg of caps
– 250 kg of cardboard
Up to 94.78 tons less CO2 emissions.
This innovative project has obtained the

certificate – Swiss network for ressources efficiency