7PEAKS: A PLAYER IN LOCAL LIFE
WE SUPPORT ARTISTS AND EVENTS IN OUR REGION
Sharing friendly moments and bringing people together around common values is one of the pillars of the 7Peaks brewery, that's why we are involved in the local cultural and sports scene… Find here all the events that we organize and in which we participate.
LES JEUDREDIS
BEER FONDUE
Every thursday
4pm – 8pm

Every thursday, we organize the "Jeudredi" at the brewery. The concept is simple, come to the brewery to share our Chef's receipes to celebrate friday on thursday… During autumn & winter, come and taste the half and half fondue from the Alpage des Bochasses with a different beer each week!
TASTING – NATURE & DÉCOUVERTES SION

October 27th 2021
Want to try our beers in Sion ?
Join the tasting for free from 11am to 6pm
AUTOMNALES IN MORGINS

TAP BEERS & PRODUCTS TO TAKE AWAY

Saturday, October 30th, 2021
11am – 5pm

7Peaks takes part in Morgins' Automn market with tap beers and other products to take away… We'll be waiting for you !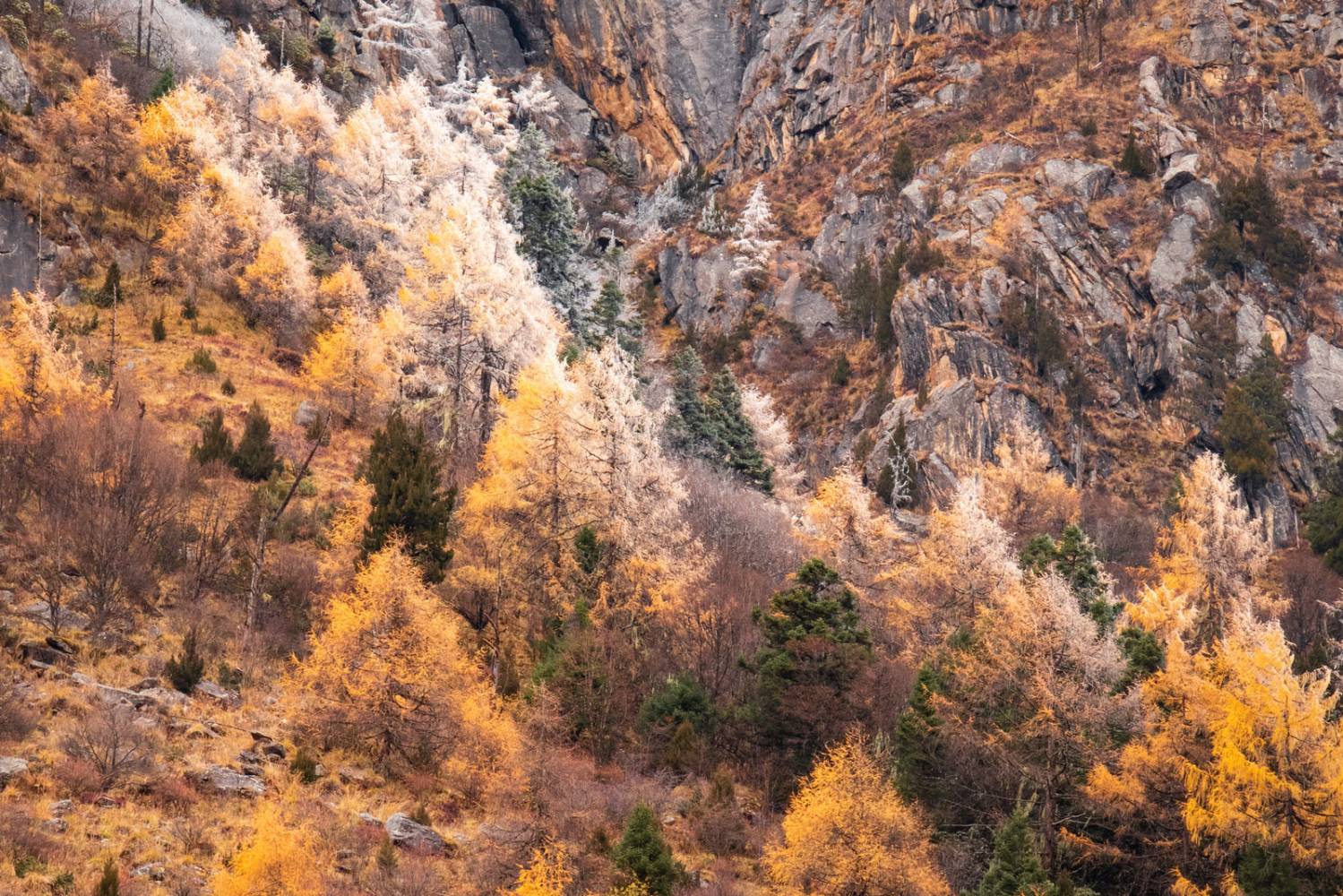 TASTING – NATURE & DÉCOUVERTES LAUSANNE

November 13th 2021
Want to try our beers in Lausanne ?
Join the tasting for free from 11am to 5pm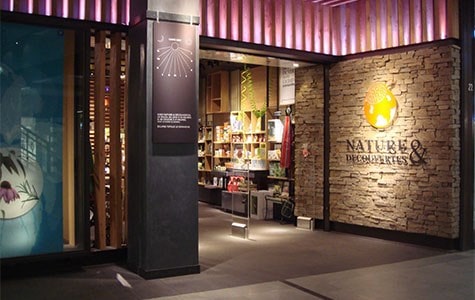 TASTING – GARDEN CENTER SCHILLIGER GLAND

November 21st 2021
Want to try our beers in Gland ?
Join the tasting for free from 11am to 6pm